Perfection might be simple to achieve - Mon, Jun 6, 2022
Perfection might be simple to achieve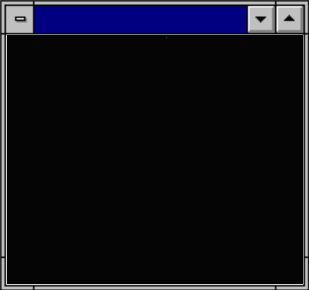 The reason I like this quote so very much is because I all so often find myself being part of something like that:
"Software developers are notorious for crafting technically elegant solutions to problems that users don't care about" (Software Project Survival Guide, Steve McConnell)
And these solutions weren't even elegant some times. So I think that asking questions like
What can be taken away ?
What do we no longer need ?
Where did we get carried away ?
Should always be on the menu when defining the goals on the next refactoring effort. Remember: Trying to simplify or more literally spoken to take something away brings you closer to perfection ;-)